Licensed Professional Clinical Counselor - Supervisor
Being truly heard is a basic human need.  I believe we all have the power within us to make positive changes; we just need a safe place to be vulnerable enough to discover that power.  Cultivate Counseling Services LLC can be that safe place for you.
If you are ready to experience an improved quality of life, more successful relationships, or if you just need support dealing with life's challenges, I'd love to journey with you.  I work with couples and adults and have worked with people of varying cultures, sexual orientations, ages, and beliefs.  I have experience treating mood and trauma related disorders.  My therapeutic style is eclectic, as I prioritize using techniques best suited for an individual's particular situation.

I'm excited to meet you, hear your story, and help you navigate through the twists and turns of life.  I believe I can help you discover your own strength and cultivate the life you want to live!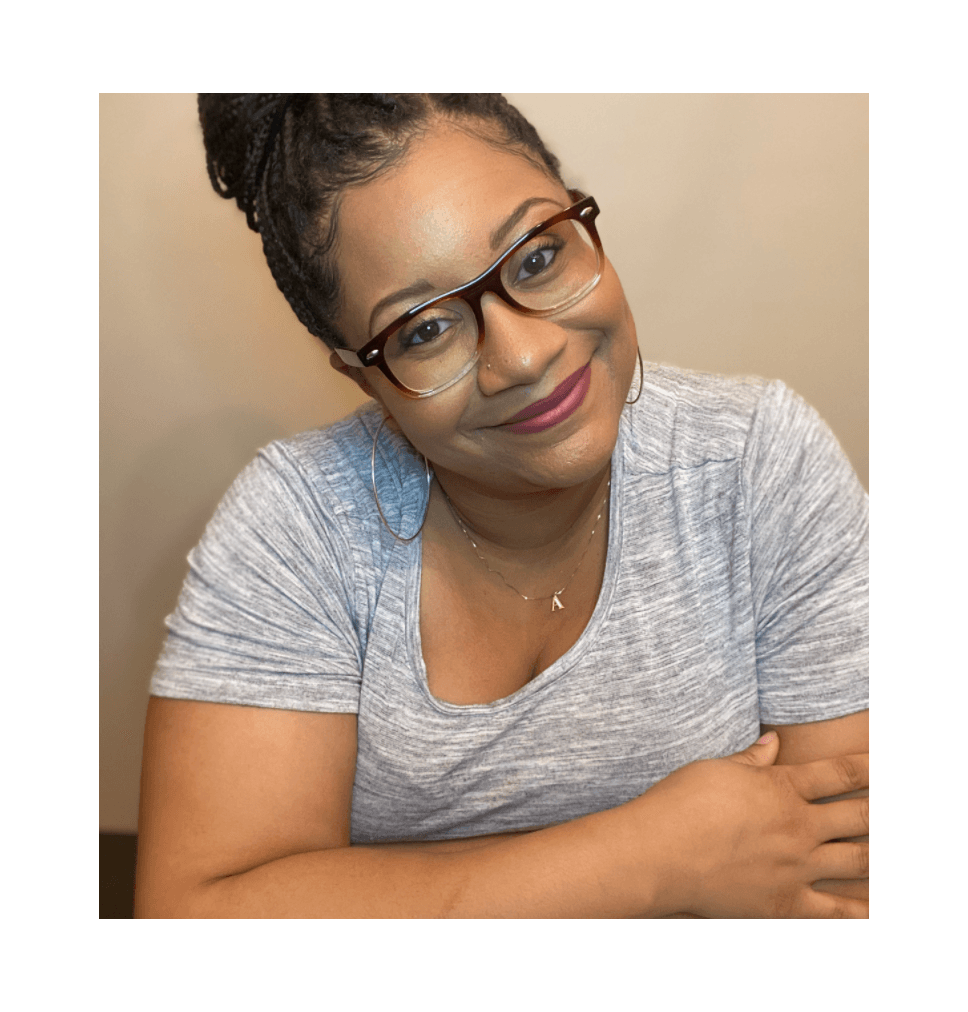 Licensed Professional Counselor
Master of Arts in Mental Health Counseling
Trained in Dialectical Behavioral Therapy Skills Training for Mental Health and Addiction, Individual, and Group Counseling.  I utilize an integrative holistic approach in the therapeutic healing process to inspire balance based on the Eight Dimension of Wellness model.  My clinical experience as a Dual Diagnosis Counselor includes mental health and AOD treatment for adolescents, women's and men's IOP, partial hospitalization, and residential treatment programs. 
Incorporating cognitive behavioral therapy, solution focused brief therapy, motivational enhancement, and interviewing trauma informed and focused interventions.  As a certified reiki practitioner and energetic bodywork practitioner of 15 years, believing in the mind-body-spirit connection empowers clients to live an optimal lifestyle. 
I enjoy assisting adolescents and adults challenged with depression, anxiety, stress, trauma, spiritual concerns, self-esteem, phase of life, career planning, interpersonal effectiveness, behavior/emotional management, and afr0-centric awareness.