Licensed Professional Clinical Counselor - Supervisor
These days, there seems more and more to be anxious about and hope can feel scarce. Between societal issues, racial trauma, the pressures of "adulting", and navigating challenging relationships, we all need a safe space. Counseling can be that safe space. If you are ready to cultivate an improved quality of life, and healthier relationships, or if you just need support dealing with life's challenges, I'm here to journey with you. I'm passionate about hearing people's stories and helping to create meaning. 
My strengths include treating anxiety & depression, relationships, and helping people heal their relationships with themselves. Additionally, I have experience with those struggling in their (Christian) faith and wanting to heal their relationship with God. I follow your lead, in terms of how much (if at all) we incorporate faith in our work together.
I'm excited to meet you, hear your story, and help you navigate through the twists and turns of life.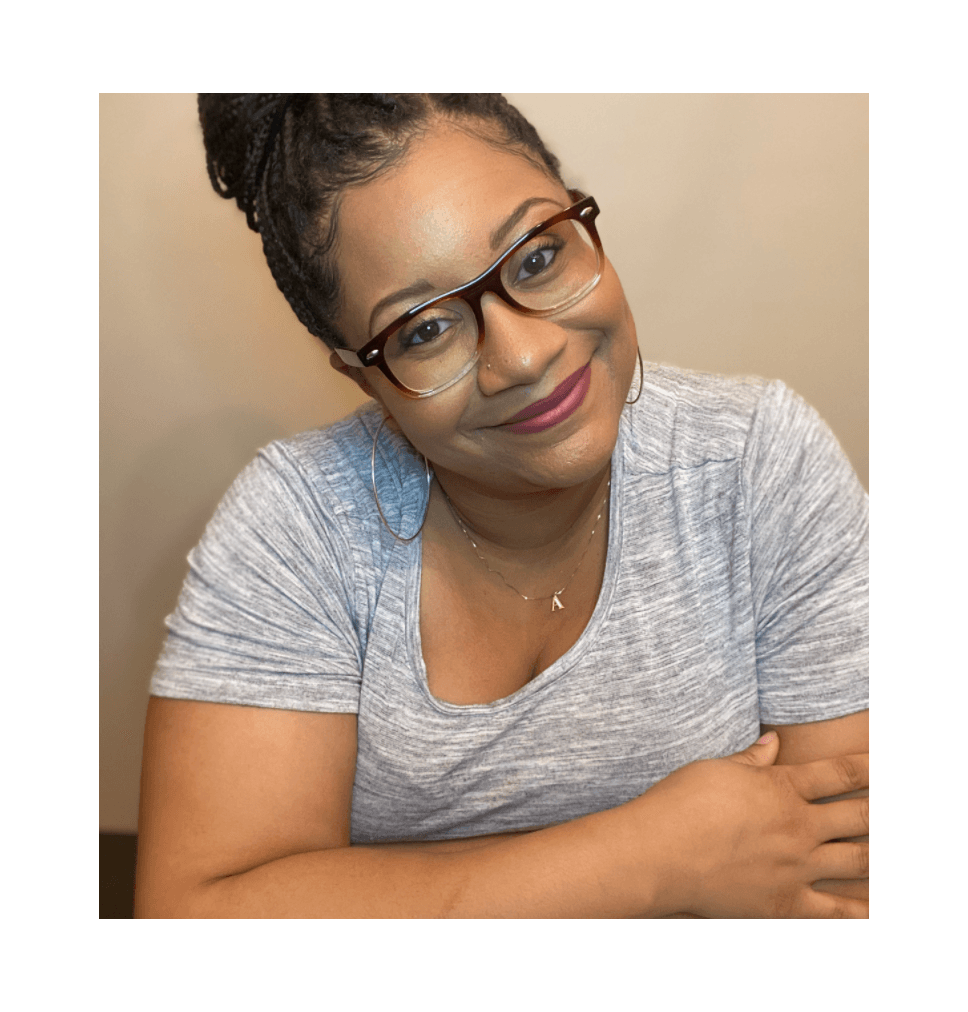 Hello! My name is Jennifer. I am a Licensed Social Worker and Licensed Professional Counselor, who is supervised by Jharie Parker, LPCC-S. I have earned my Master's in clinical Mental Health Counseling from John Carroll University and my bachelor's in social work from Ursuline College.
My clinical training includes working with diverse populations in a variety of settings. I am experienced in working with children (ages 6 +), adolescents, adults, and families. I have experience with dual diagnosis, anxiety, depression, trauma, PTSD, adjustment disorders, relationship concerns, interpersonal issues, obsessive-compulsive disorder, grief, and various other mental health challenges. I enjoy incorporating self-awareness of physical symptoms that occur with trauma or mood disorders, using interventions that involve creativity or relaxation, and having a holistic mind-body-spirit approach to healing. I am currently working towards certification for Eye Movement Desensitization and Reprocessing Therapy (EMDR).
It is my goal to help my clients feel empowered and supported. I am dedicated to creating a safe, non-judgmental, and supportive environment so my clients can feel comfortable sharing any struggles they are experiencing and helping them grow through the process. I am passionate about helping my clients make positive changes through working with each client based on their individual needs and desires. I use a person-centered approach with elements of Dialectical Behavioral Therapy (DBT), Cognitive Behavioral Therapy (CBT), Solution Focused Therapy, and Mindfulness in counseling to assist clients with a variety of mental health issues.
I believe my clients can cultivate inner strength and peace. I look forward to working with you on your healing journey!
Licensed Social Worker &
Licensed Professional Counselor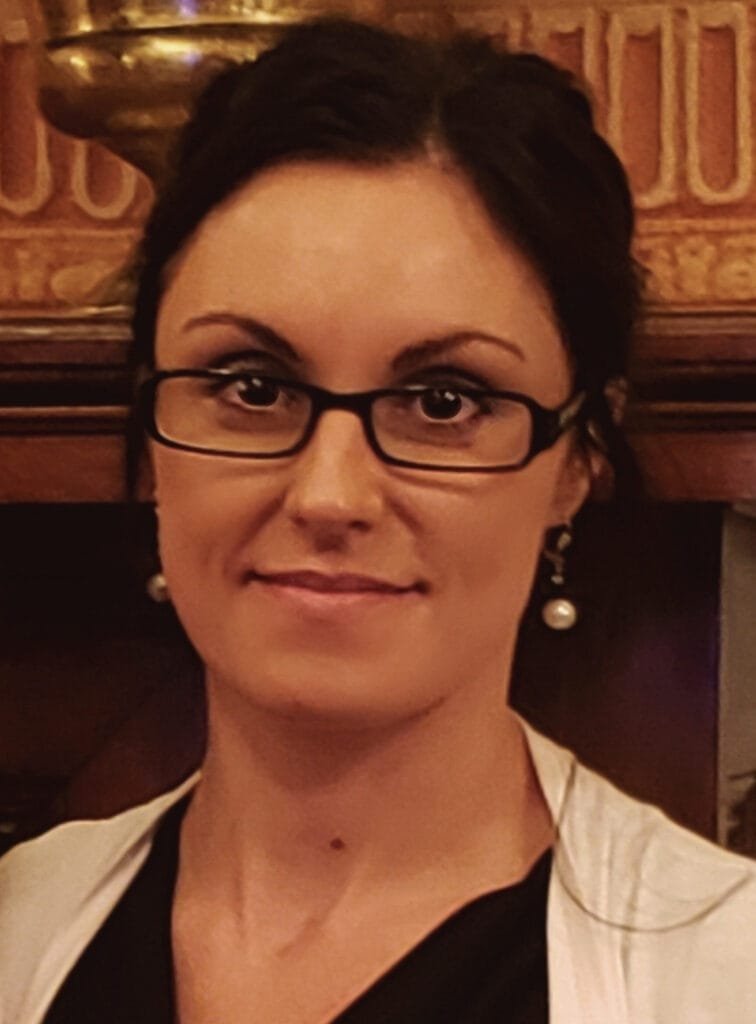 I provide a safe, trusting, and supportive environment where clients can explore the issues and challenges they face. I guide adults to gain insight and solutions to their issues; emotions, life/ relationship challenges, and stressors.  My approach is empathic, solution-focused, and validating.  I use a variety of treatment methods, including cognitive behavioral therapy (CBT) and dialectical behavioral therapy (DBT), with an emphasis on mindfulness, coping and communication skills.


Anxiety
Depression
Life Transitions
Personality Disorders
Trauma and PTSD
Sexual Intimacy
Parenting
Family Conflict
Licensed Professional Counselor